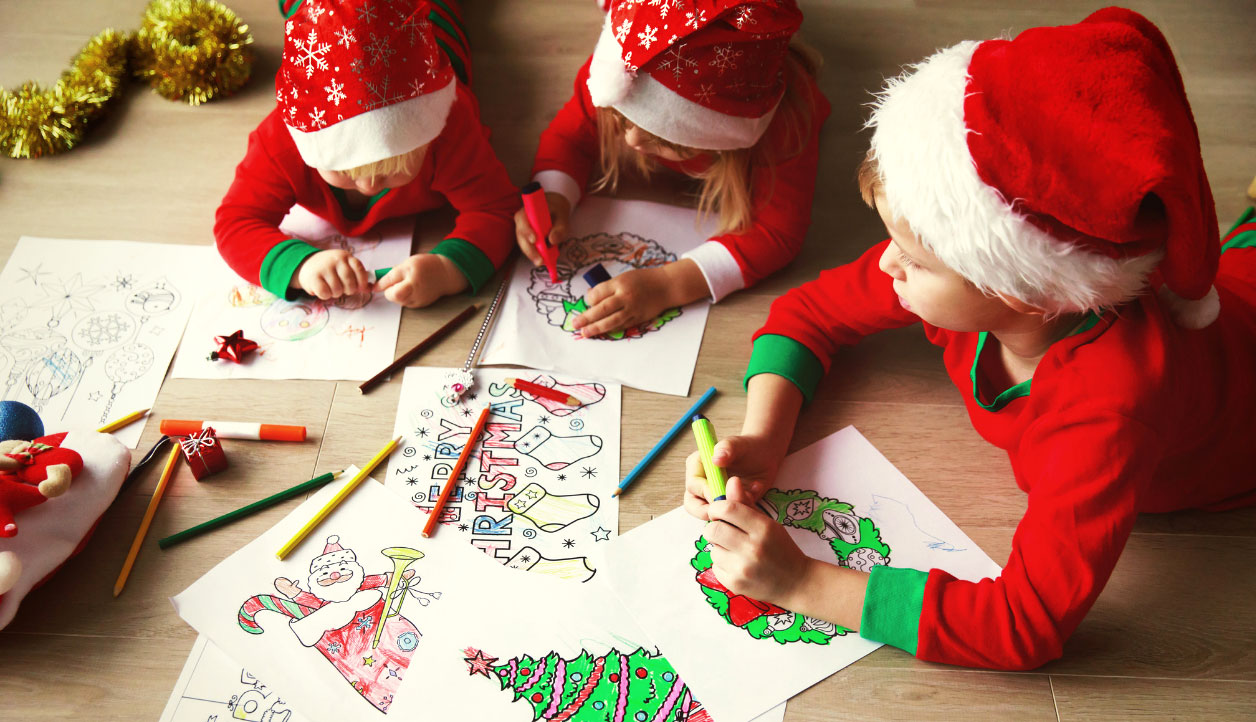 Bring on the Holiday (Camp) Cheer!
'Tis the season to be merry and do all things festive! Expand your child's creativity with exciting festive-themed culinary and arts activities that will get them hyped for the holidays. From decorating their very own Christmas baubles, making ginger biscuits (the warmth of cinnamon is certainly what a holiday smells like!), chocolate truffles, salt dough ornaments and more—we're sure they're coming home with wonderful keepsakes and holiday snacks!
Week 1 - 21 to 23 Dec, 2020:
Bauble-y Chocolate-y Good Time
We'll get your child ready for a myriad of Christmas crafts like decorating their very own baubles! Paint them, sprinkle them with colours and glitter and get them ready to be showcased on your Christmas trees at home! What's more—we're making chocolate truffles too with our little culinary experts.
Week 2 - 28 to 30 Dec, 2020:
Confetti Vibes in the Air
We're DIY-ing the coolest ornaments using salt dough! Your little decorator will learn to mix, cut and create their very own personalised '2021' and 'Happy New Year' ornaments. Paint, sparkles and rolling pins, here we come! Oh, and Ginger Biscuits too—let's bake away!
Week 3 - 04 to 06 Jan, 2021:
New Year, New Me!
Time to round up our little kings and queens and let them create their crowns! Your child will get to choose from a collection of crown templates, assemble the crown and decorate it to their desire. We're also diving into a culinary adventure of baking a French Kings Pie, a delicious puff pastry filled with fruit and topped with jam.
Dates
21 - 23 Dec, 2020
28 - 30 Dec, 2020
04 - 06 Jan, 2021
Hours
9:00am to 12 noon*
Drop-off: 8:30am to 9:00am
Pick-up:
- 12 noon (w/o lunch)
- 12:30pm (with lunch)
Languages
French & English